Watch Hill Through Time Hardcover Book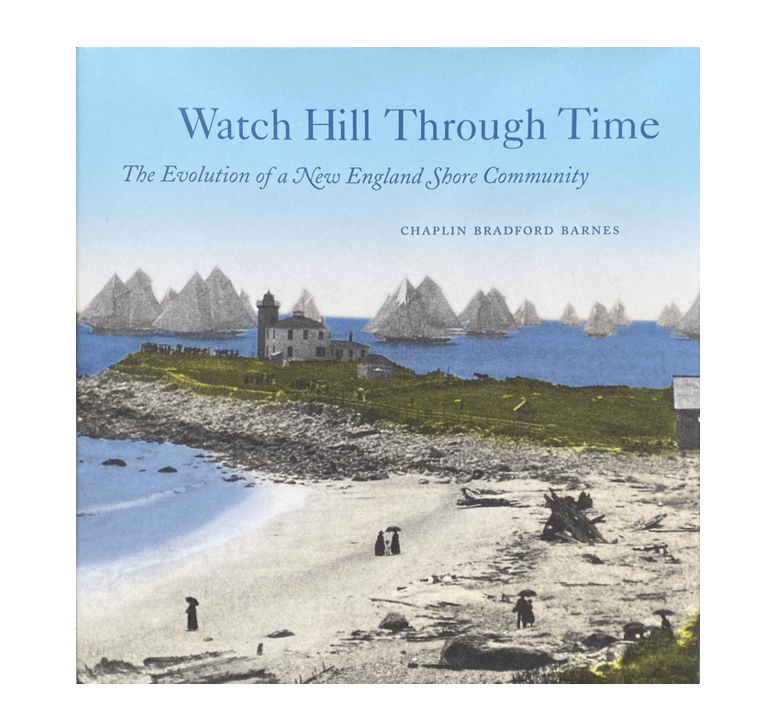 Watch Hill Through Time, Chaplin Bradford Barnes: In 2005, the Conservancy published Watch Hill Through Time: The Evolution of a New England Shoreline Community, By Chaplin Bradford Barnes. Watch Hill Through Time chronicles the evolution of Rhode Island shore community from its geological origins, through its phases as an Indian encampment and a colonial fishing and farming community, to its heyday as a fashionable Victorian hotel and cottage colony, and ultimately to its twentieth-century maturity as a unique family summer resort. Woven into the fabric of this ecological and social history are tales of heroism, of wars, marine disaster, fires and hurricanes, as well as glimpses into the lives of some of those who have shaped Watch Hill's development. Handsomely illustrated, it is a key to knowing Watch Hill.

Download free or purchase the hardcover edition ($80).
YETI Mugs!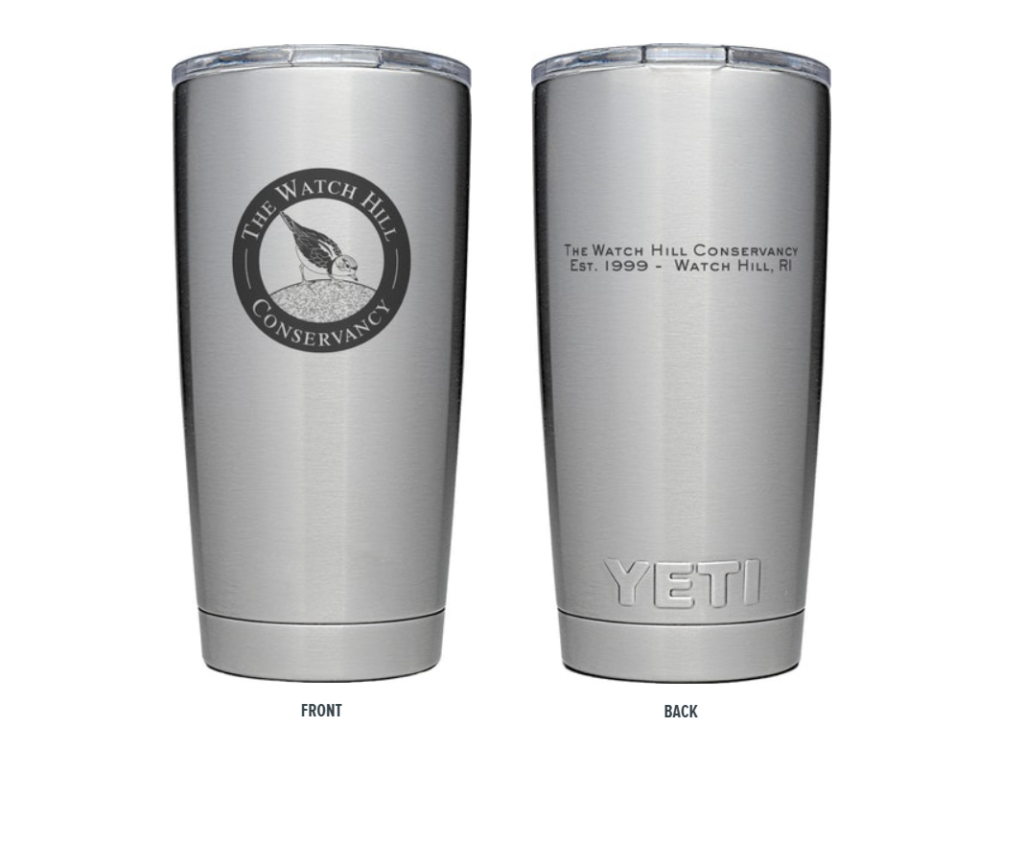 Enjoy your favorite beverage in a Conservancy Logo Yeti. The Yeti Rambler is a 20oz tumbler made from durable stainless steel and double vacuum sealed to keep your drinks warm or cold. Whether you are taking a cup of hot coffee to start your day or an iced coffee on a hot summer's day, Yeti keeps your beverages at the perfect temperature.

Choose between navy blue and steel gray ($50).
Purchase Form