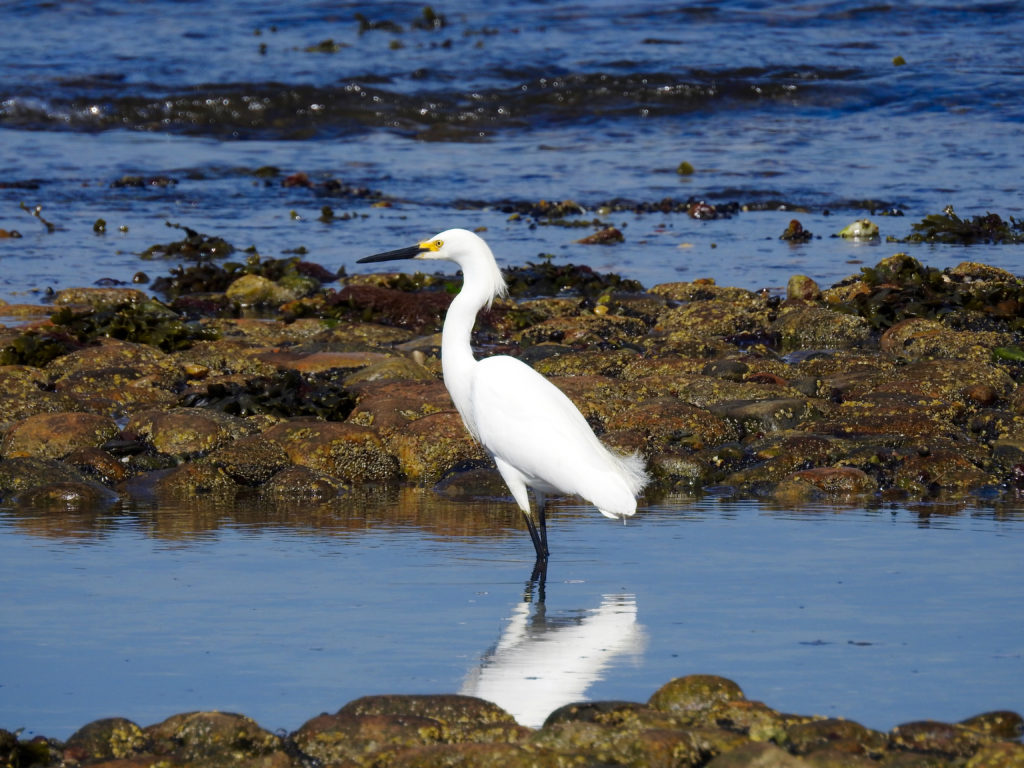 The Watch Hill Conservancy's mission is to conserve, enhance, and maintain the natural, scenic, and historic values of Watch Hill and Little Narragansett Bay.
---
To Achieve Our Mission, We:
Conserve, preserve, and expand the scientific understanding of the natural environment of Watch Hill and Little Narragansett Bay.


Educate the public about the importance of the natural environment and cultural values of Watch Hill. We accomplish this through educational programs for children, nature walks for all ages, and through lectures and presentations that inform and educate all members of the community on current events, issues of social importance, and celebration of achievement in sport, the arts, humanities, and science.


Maintain and enhance the historic and community character of Watch Hill, with an emphasis on the Village. We promote the preservation of the natural and built environments of Watch Hill by conserving, maintaining, and enhancing the scenic, open space, and historical values and character of Watch Hill. We support the continued vitality, sustainability, and resiliency of our community.


Conserve and maintain open space and habitat in Watch Hill by managing Watch Hill's premier natural resource, Napatree Point Conservation Area in collaboration with the Watch Hill Fire District, and by acquiring and preserving interests in real property.