Executive Director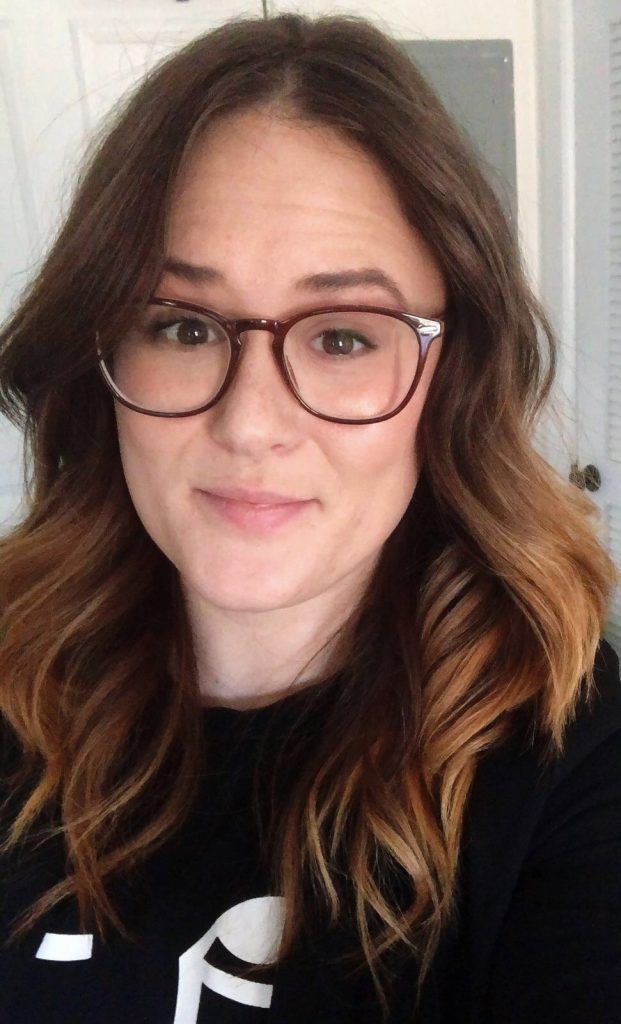 Jocelyn Lahey received her B.S. in Environmental Science along with minors in Biology and Nature Tourism from University of Southern Maine. She is enthusiastic about her work and looks forward to learning about the local community.

Contact Jocelyn at (401) 315-5399.
Staff
Janice M. Sassi
Manager, Napatree Point Conservation Area
Officers
Frederick B. Whittemore, Chairman Emeritus
Deborah Lamm, Chairman and President
Peter Gummeson, Treasurer
Jane B. O'Connell, Secretary
Grant G Simmons III Vice President
Laurence F. Whittemore III, Vice President
Peter V. August, Ph.D., Vice President
Board of Directors
Hon. Dennis L. Algiere
Joan Beth Brown
Lydia T. Cottrell
T. Wilson Eglin, Jr.
Georgia F. Jones
Donald R. Kelly
Thomas F. McWilliams
William J. Miller, Jr.
Robert C. Murray
Andrew Musser
William H. Nickerson
Joan H. Patton
Richard H. Sayre
H. Brian Thompson
Walter S. Tomenson, Jr.
Science Advisors
Dr. Peter August, U. Rhode Island
Dr. Bryan Oakley, Eastern Connecticut State U
Dr. Peter Paton, U. Rhode Island
Ms. Hope Leeson, RI Natural History Survey
Mr. Alan Desbonnet, RI Sea Grant