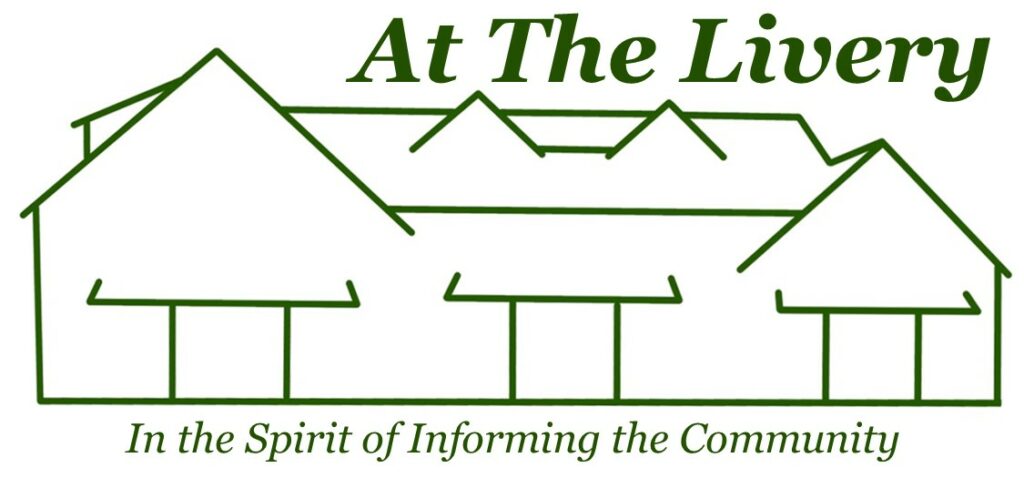 Dr. Peter August
Professor Emeritus, University of Rhode Island Department of Natural Resources Science & Conservancy Vice President
and Dr. Bryan Oakley
Associate Professor of Coastal Geology, Eastern Connecticut State University & Assistant Chairman of the Department of Environmental Earth Science
Special Presentation: Climate Change Impacts to Watch Hill
For the past three years, The Watch Hill Conservancy has led a community effort to understand the anticipated climate change impacts of nuisance tides, sea level rise, and sever storms. Napatree Science Advisors, Dr. August and Dr. Oakley, update us on their findings.
---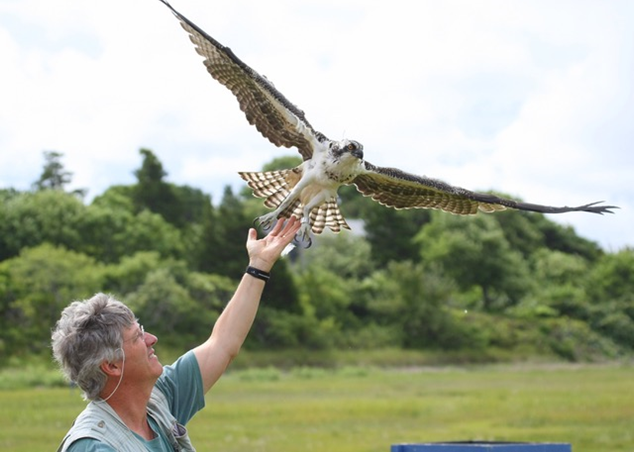 Dr. Rob Bierregaard
Academy of Natural Sciences
Drexel University

Journeys: The Annual Cycle of New England Osprey – From our Shores to South America… and Back

The worlds foremost expert on Opsrey conservation and ecology.