Lanphear LIVE!
2021 Lanphear LIVE! – Recordings
A Special Presentation – Tuesday, July 27th at 4PM
Dr. Richard (Rob) Bierregaard
The worlds foremost expert on Opsrey conservation and ecology.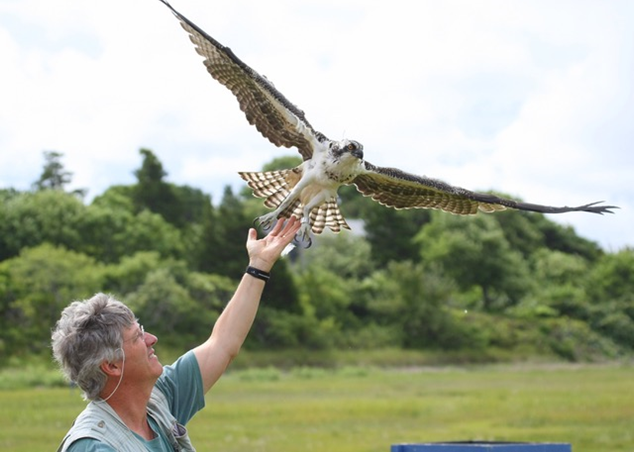 ---
Napatree Information
Visiting Napatree– Answers to some frequently asked questions.

Napatree Resources – A treasure trove of photos, videos, and documents about the Napatree Point Conservation Area.
---
Sea Level Rise and Storm Surge Online Resources
2021 Sea Level Rise Working Group – Presentations and Resources

StormTools – Mapping utility to illustrate and display inundation levels from storms and sea level rise.

Videos – Time-lapse videos of high tide flooding in Watch Hill

Resource Page – Planning for a Resilient Future Initiative Summary